Non-toxic, Homemade Essential Oil Bug Repellent Spray Recipes that are Quick and Inexpensive to Make and Smell Great!
  Affiliate Link Disclosure: This website contains affiliate links. This means that if you click a link and make a purchase, we make a small commission at no additional cost to you.
Why Should I Use a DIY Essential Oil Bug Repellent?
Sometimes, when I watch Naked and Afraid, I think, "I would not last two minutes." As soon as the first bug bit me, and I had no mosquito repellent spray, I'd tap out.
Insect bites are probably one of the few things I strongly detest about the warmer summer months. I love summer, but I hate bugs buzzing near my ears, and the itchy welts that I scratch until they bleed. But, what's even worse are the diseases such as Lyme disease, West Nile virus, Zika or Malaria, that mosquitoes, ticks and other insects may carry.
Although chemical-based insect repellents, like DEET, are long-lasting and very effective against these insects, not everyone is comfortable using products that contain synthetic chemicals and pesticides to fend off these pesky, disease carrying pests.
The good news… there are more natural alternatives using essential oils that actually work. Plus, they smell amazing! Of course, nothing guarantees you'll never get bit again using this essential oil-based bug repellent, but it sure does help with the frequency of bites.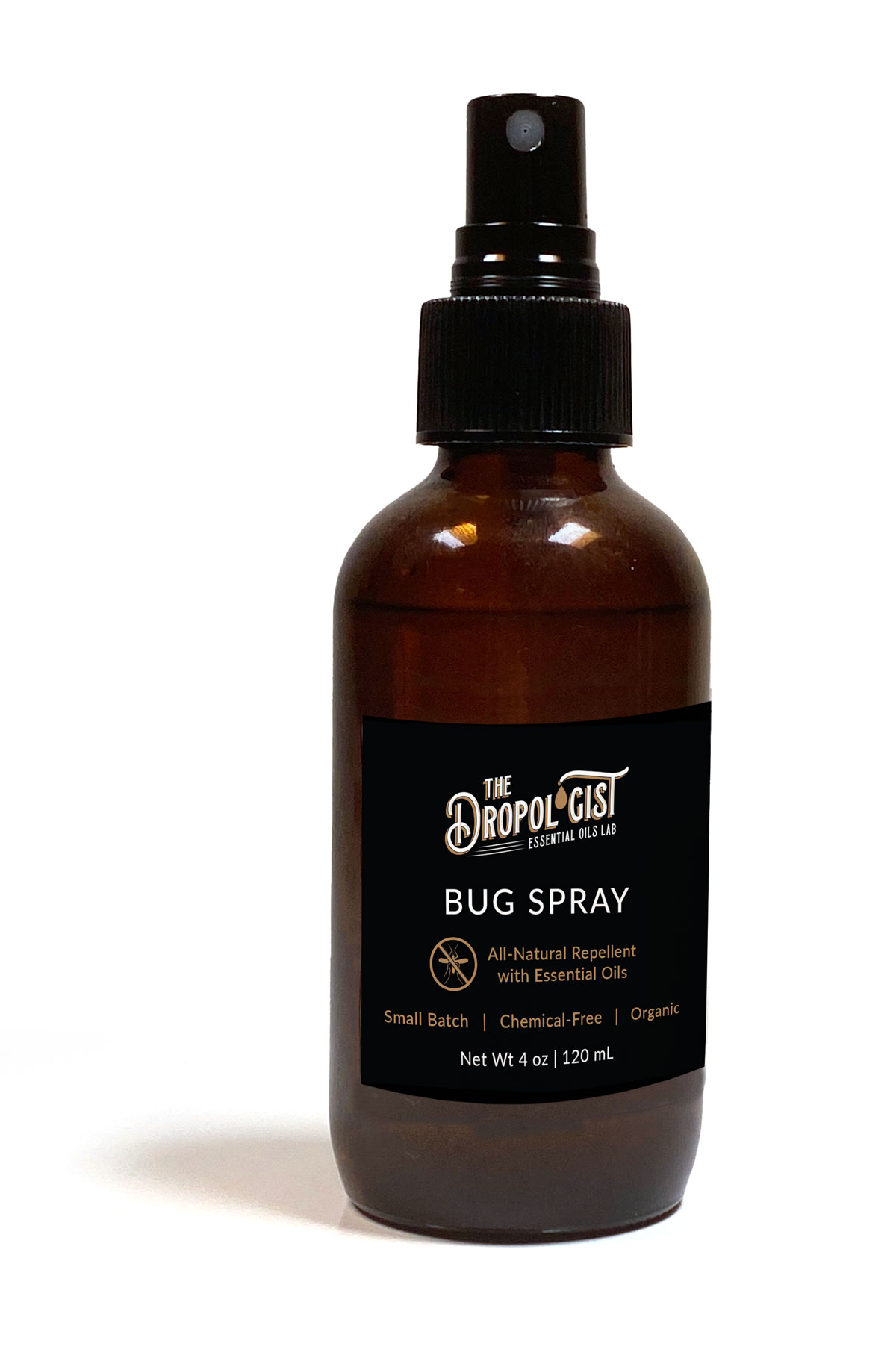 How Long-lasting is a DIY Essential Oil Bug Repellent?
This is an all-natural bug spray. It is not as long-lasting as chemical-based options, like DEET, where you can apply once and are good for several hours, so it is important to reapply frequently and liberally. Apply as often as needed, but at a minimum, reapply at least every 2 hours. Reapplying your homemade mosquito repellent more often is a small price to pay to avoid using toxic chemicals on your skin.
Bug-Repelling Essential Oils
Here is a chart with some essential oils that are considered effective in repelling mosquitoes, ticks and flies.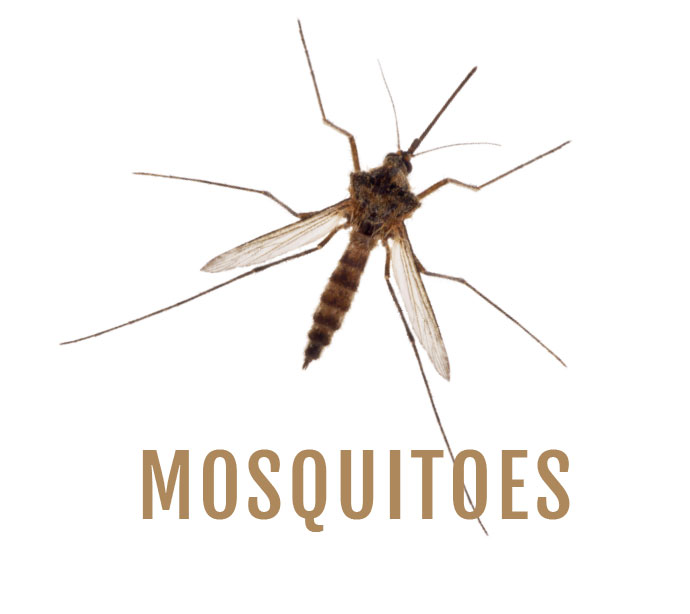 Basil
Catnip
Cedarwood
Citronella
Clove
Geranium
Lavender
Lemon Eucalyptus
Lemongrass*
Patchouli
Rosemary*
Tea Tree (Melaleuca)
Thyme
Vetiver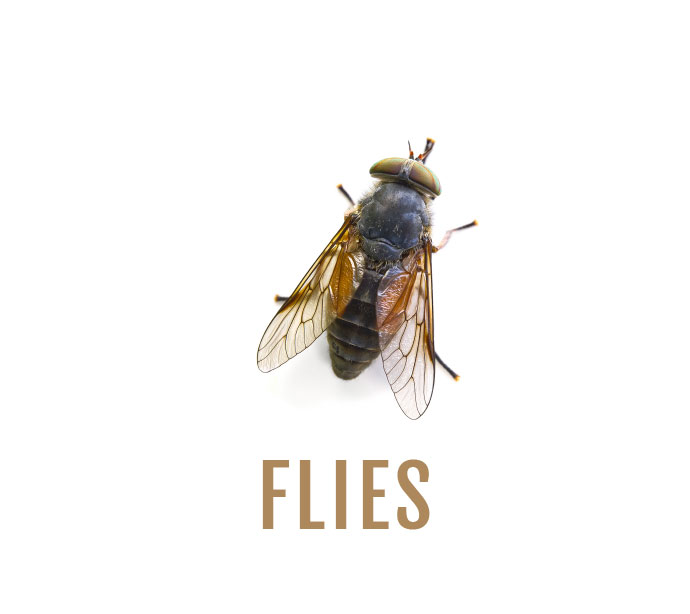 Basil
Cedarwood
Citronella
Geranium
Lavender
Lemon Eucalyptus
Lemongrass*
Patchouli
Peppermint*
Rosemary*
Sandalwood
Spearmint
Tea Tree (Melaleuca)
Vetiver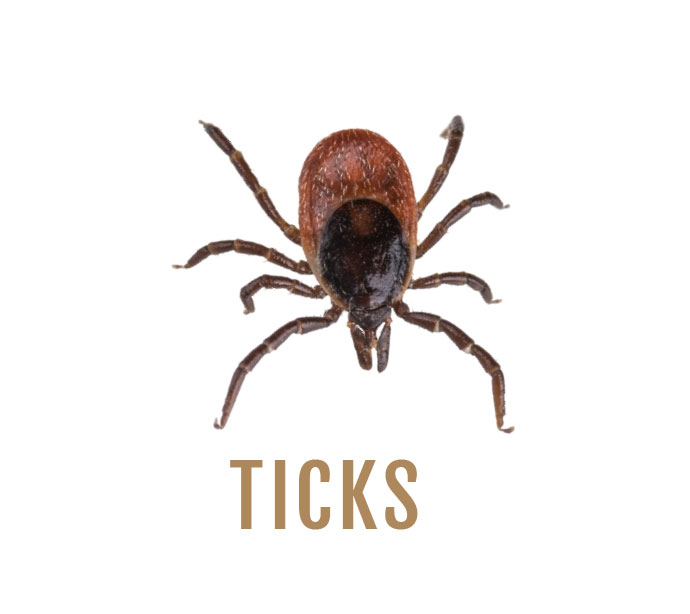 Cedarwood
Citronella
Clove
Eucalyptus*
Lavender
Lemongrass*
Peppermint*
Rosemary*
Sage
Sweet Myrrh
Tea Tree (Melaleuca)
Thyme
* NOT topically safe for kids ranging from 2 to 10 years old.
Note: It is NOT recommended to use essential oils topically on children until age 2. Hydrosols are recommended instead1. Pregnant and nursing women, and children should consult their primary health care providers prior to using essential oils.
Making Your DIY Essential Oil Bug Repellent
These four DIY Essential Oil Bug Spray recipes will help keep the bugs away naturally without all the chemicals, and contain only take a few ingredients–ingredients you can pronounce! Besides being non-toxic and great smelling, they are also quick and inexpensive to make.
The Ingredients
Essential Oils
The following essential oils are used in the four different recipe blends below:
Catnip Essential Oil
Cedarwood Essential Oil
Citronella Essential Oil
Lemon Eucalyptus Essential Oil
Lemongrass Essential Oil
Patchouli Essential Oil
Rose Geranium Essential Oil
Tea Tree Essential Oil
Each essential oil has properties that have different effects on the various types and species of insects. There is not just one perfect combination. Find the blend that works right for you below.
Witch Hazel or Vodka
Choosing between vodka or witch hazel is a personal preference. Vodka will make a stronger repellent. Bugs identify the smell of vodka as a danger and will want to avoid it. However, vodka may cause skin irritation, so if you have sensitive skin, or will being using this spray on children, witch hazel is the more gentle option. Witch hazel is an alcohol extract of the shrub Hamamelis. It pairs well with virtually any type of essential oil because doesn't have its own odor.
Vegetable Glycerin
Vegetable glycerin works as an emulsifier, making it useful for blending both water-based and oil-based ingredients. Vegetable glycerin adds nourishing moisture without weighing down the spray. If you don't have glycerin, any nourishing oil will work: fractionated coconut oil, avocado oil, jojoba oil, or skip it all together.
Distilled Water
Distilled water is steam from boiling water that has been cooled and returned to its liquid state. The reason for using distilled water is that distilling rids water of impurities like minerals, bacteria, pesticides, and other contaminants. You can find distilled water in any supermarket.
If you do not have distilled water, it is OK to use boiled and cooled water.
The Recipe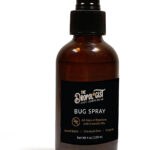 Print
DIY Bug Repellent
Non-toxic, Homemade Essential Oil Bug Repellent Spray Recipes that are Quick and Inexpensive to Make and Smell Great! This recipe yields 4 ounces.
Equipment
1 - 4 oz Dark Glass Spray Bottle

1 Funnel

1 Ball jar with lid
Materials
40-50

drops

Essential Oils

(2% dilution) – See blend combinations below

2

oz

Witch Hazel or Vodka

(Use straight vodka, do not use flavor infused vodka.)

2

oz

Distilled Water

1

tsp

Vegetable Glycerin

or other carrier oil like jojoba or avocado oil (optional)
Instructions
Combine witch hazel, vegetable glycerin, distilled water and the chosen (below) essential oil blend in a glass jar. Twist the lid on tightly and shake vigorously to combine all the ingredients together.

Place the funnel in the opening of the glass bottle andpour the mixture in, leaving room for the spray top. Tightly, twist the cap ontothe spray bottle.
Notes
Store in a cool dark place until ready to use.
Shake vigorously before each use.
Spray liberally on all exposed skin (avoiding face) and on clothing to repel mosquitoes and other insects.
Reapply as needed, or a at a minimum of every two hours.
Bug Repelling Essential Oil Blends
The following blends are about a 2% dilution rate for 4 ounces of carrier base (witch hazel/vodka and distilled water).
Bug Repellent Blend #1: Hippie Hangout
Bug Repellent Blend #2: Smoked Outdoors
Bug Repellent Blend #3: Herb Garden
Bug Repellent Blend #4: Kid Safe
20-25 drops for kids age 3+
40-50 drops for adults and kids age 10+
Be sure to play around to find what works best for you and what scents you like.
Tips and Warnings
Using Homemade Bug Spray:
Shake the bug spray vigorously before you use. Water and oils do not mix.
Do not spray on your face
Avoid touching your eyes and mouth if you have bug spray on your fingers
Spray the bug spray onto the clothing (and not on their skin) of kids under 2.
Apply at least every 2 hours, but as often as you need it.
Using products with essential oils:
Perform a patch test to check for an allergic reaction before using a product for the first time.
Always label your homemade products.
Dark-colored bottles are best for products containing essential oils. Store in a cool, dark place when not using.
Use caution when using essential oils on young children.
Women who are pregnant or nursing should consult a health practitioner before using any products with essential oils.