Need a pick me up?
Diffusing peppermint essential oil blends in your diffuser is a great way to reenergize and invigorate your mind and body.  The scent of peppermint can boost your mood, increase alertness, improve concentration, and can even help to clear congestion.
Energize your home or workplace with one of these Peppermint Diffuser Blends*!
Learn more about Peppermint EO.
*The essential oil blends below are for dilution in 100-200 ml water tank diffusers. 
1. Congestion Clearer
3 drops of Peppermint
2 drops of Eucalyptus
2 drops of Lemon
1 drop of Tea Tree Oil (Melaleuca)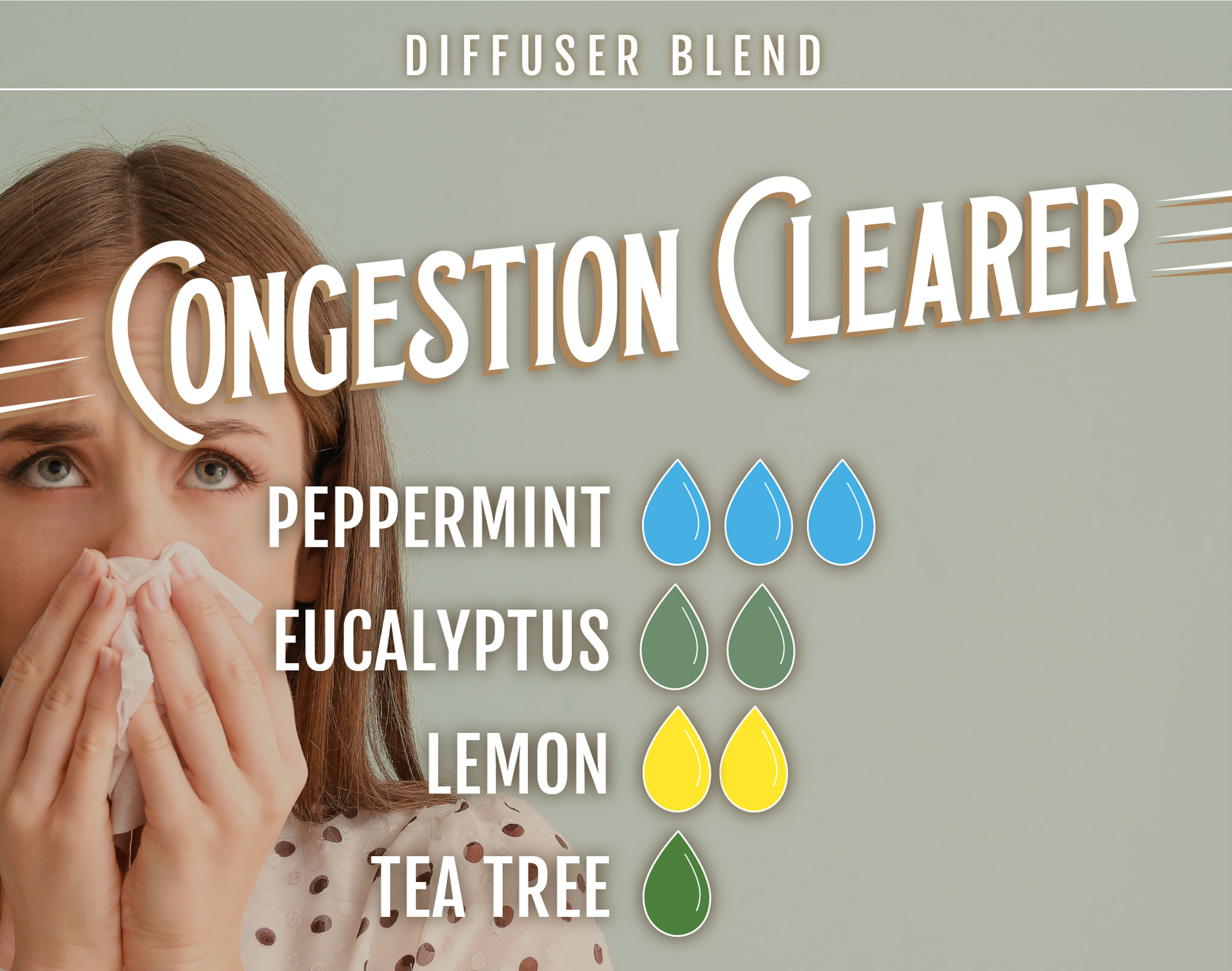 2. Perk Me Up Peppermint
3 drops of Peppermint
2 drops of Orange
2 drops of Lemon


–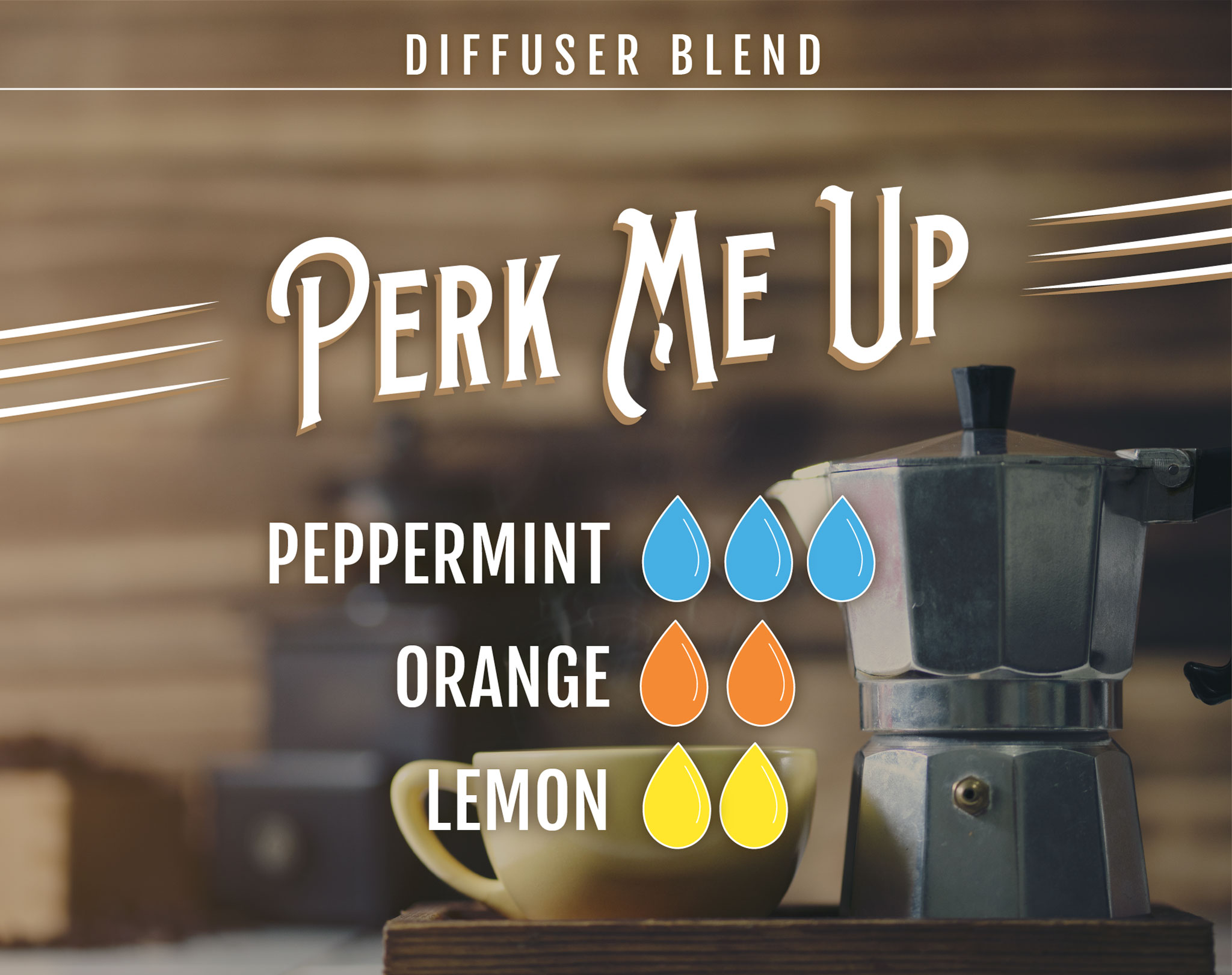 3. Master Mind
3 drops of Peppermint
3 drops of Orange
2 drops of Rosemary

–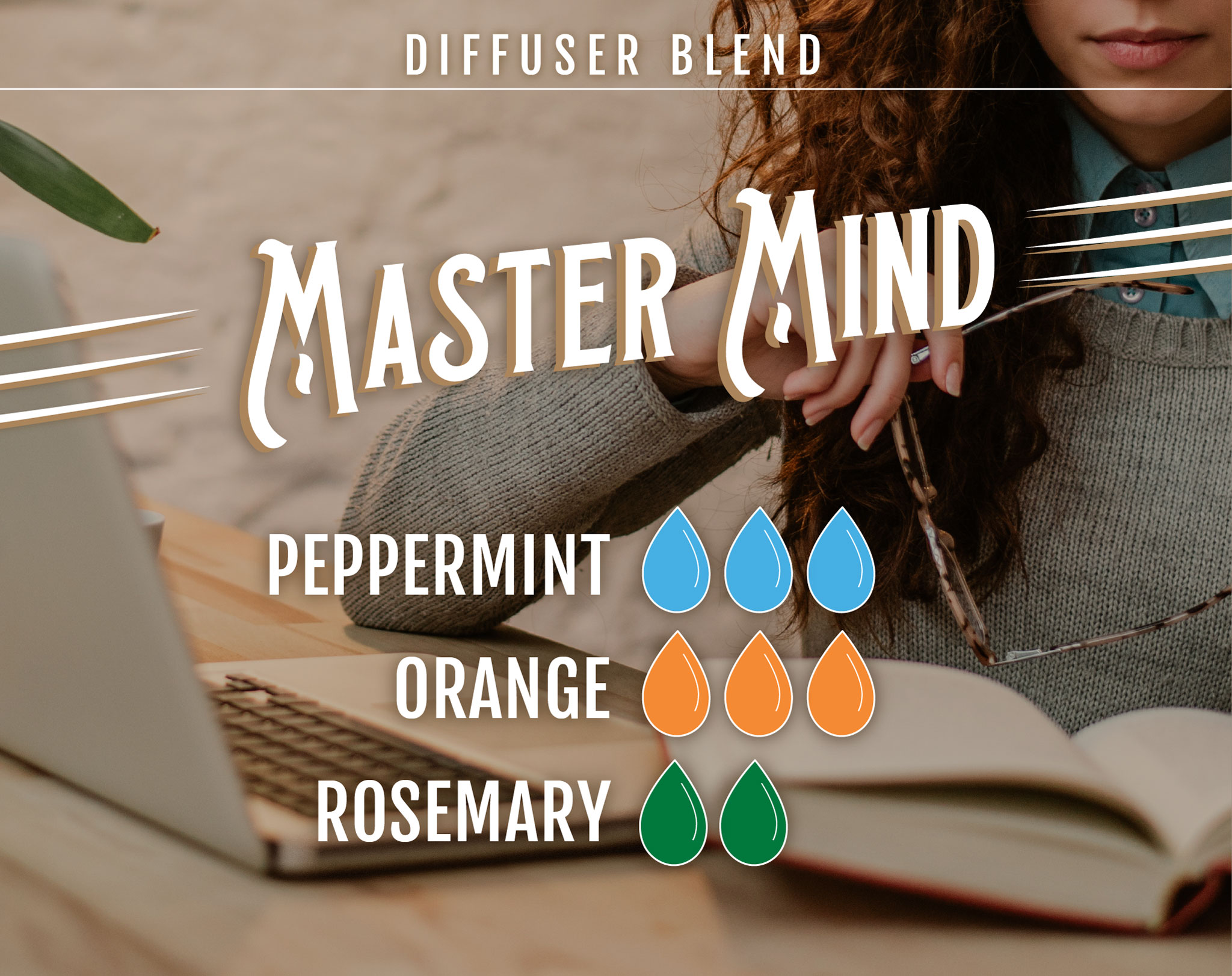 4. Fresh Fields
3 drops of Peppermint
3 drops of Lavender
2 drops of Lemongrass


–