Do the aromas of the winter holidays bring the Christmas spirit into your home?
If you're like me, you love a home that has the aromas of Christmas during the holidays. Diffusing scents that remind me of baked goods, pine, hot cider with cinnamon, or even the incense from mass, bring back happy and joyful memories for me, and really get me into the Christmas spirit.
"Spice" up your holiday diffuser blend list with some of my blends below. I hope they will make you as spirited as they make me!
*The essential oil blends below are for dilution in 100-200 ml water tank diffusers. 
  Affiliate Link Disclosure: This website contains affiliate links. This means that if you click a link and make a purchase, we make a small commission at no additional cost to you.
1. Gingerbread Cookie
4 drops of Ginger
3 drops of Clove
1 drop of Cinnamon
1 drop of Vanilla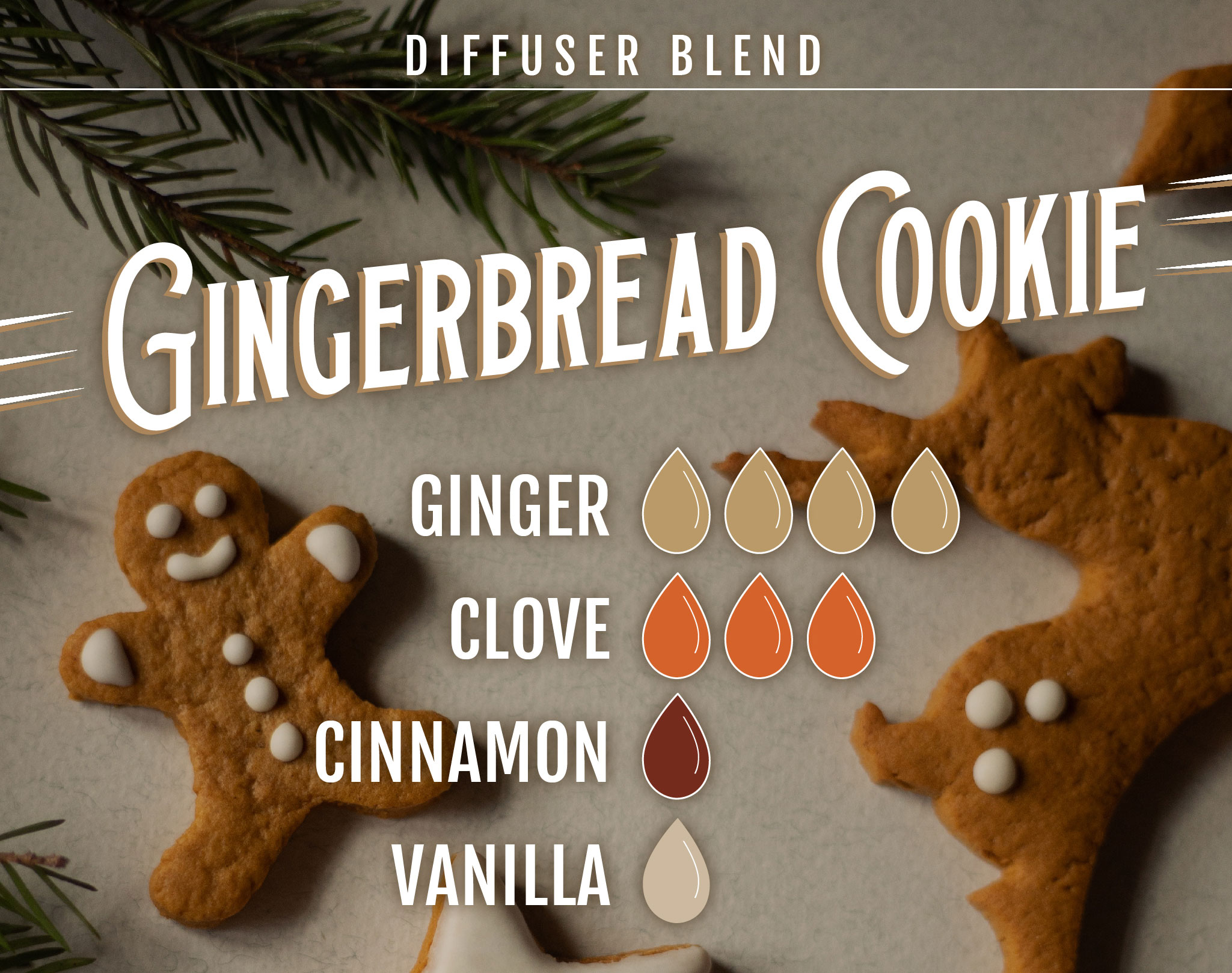 2. Candy Cane Crush
4 drops of Peppermint
2 drops of Spearmint
1 drop of Bergamot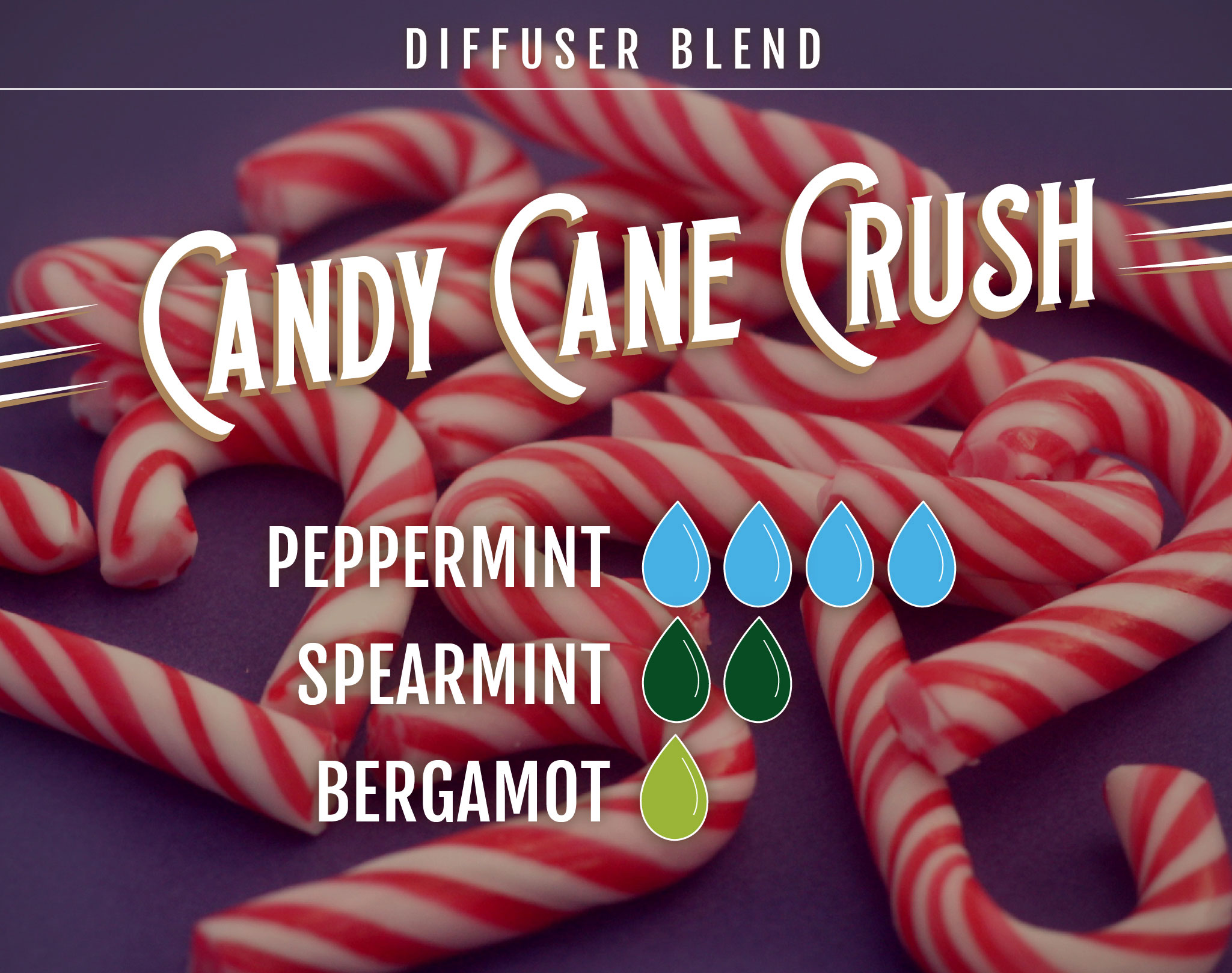 3. Cozy Christmas
6 drops of Orange
2 drops of Spruce
2 drops of Cinnamon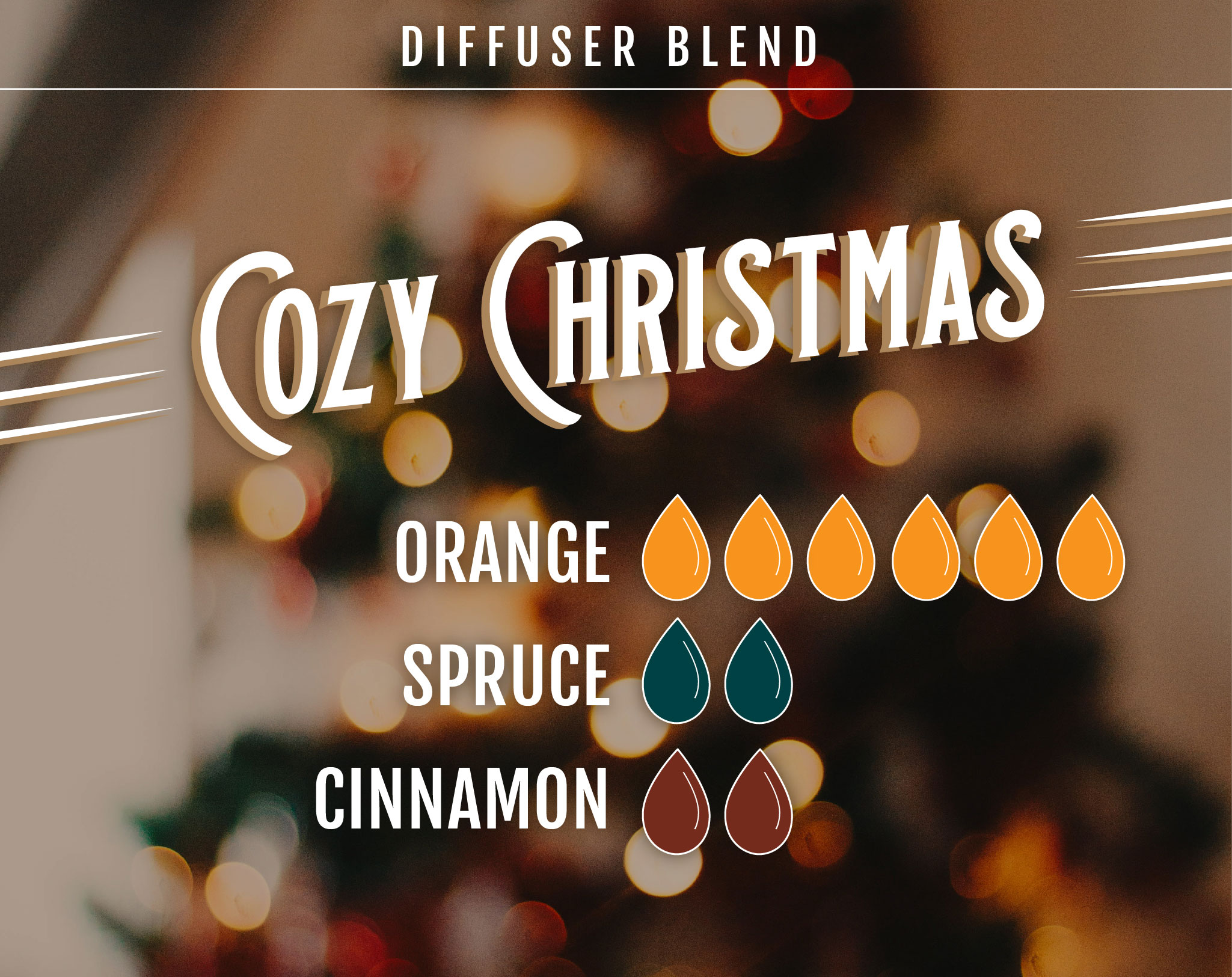 4. Holiday Home
4 drops of Orange
2 drops of Cinnamon
2 drops of Clove
1 drop of Rosemary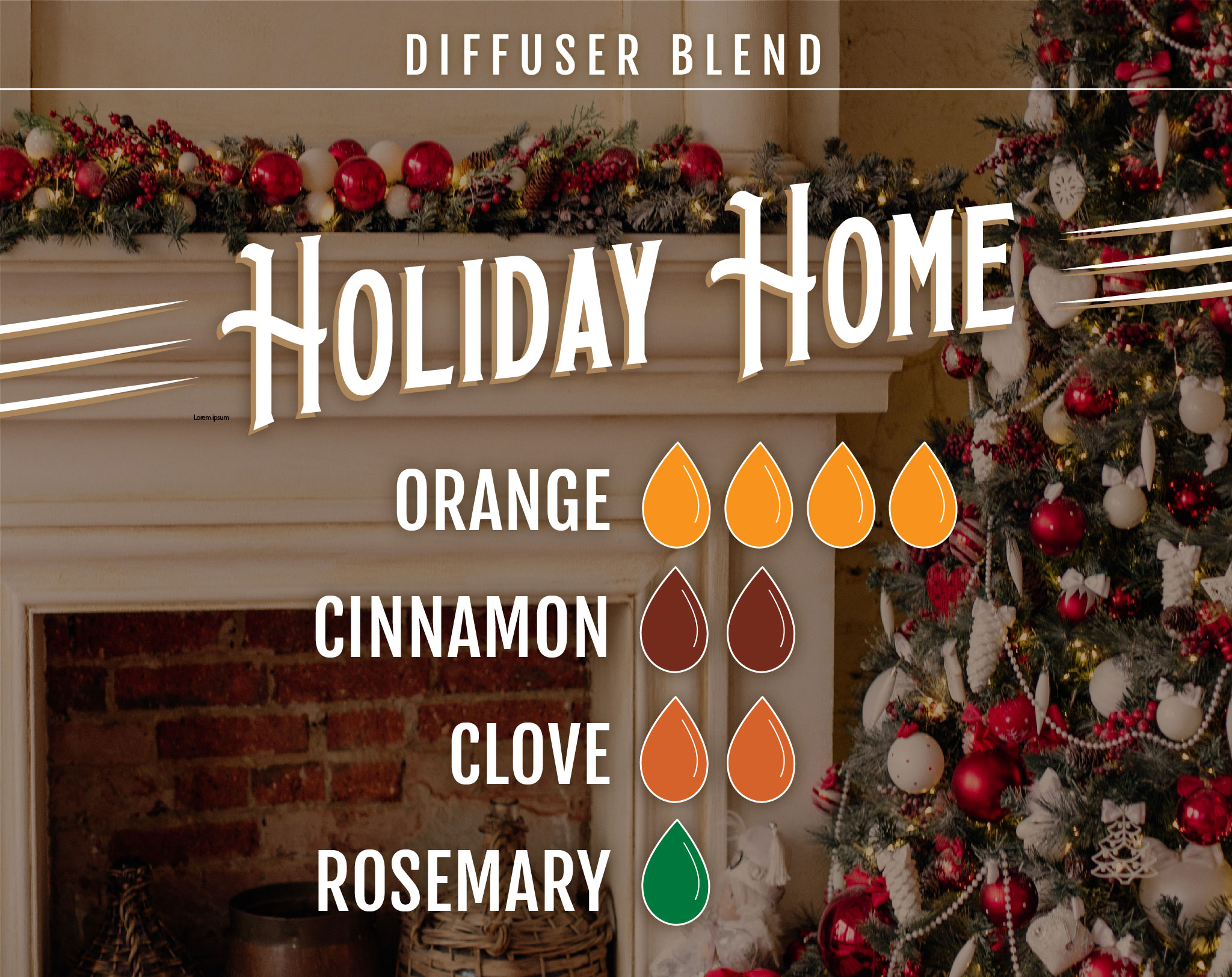 5. Christmas Tree Farm
4 drops of Spruce
2  drops Cedarwood
2 drops of Pine
1 drop of Cypress
1 drop of Juniper Berry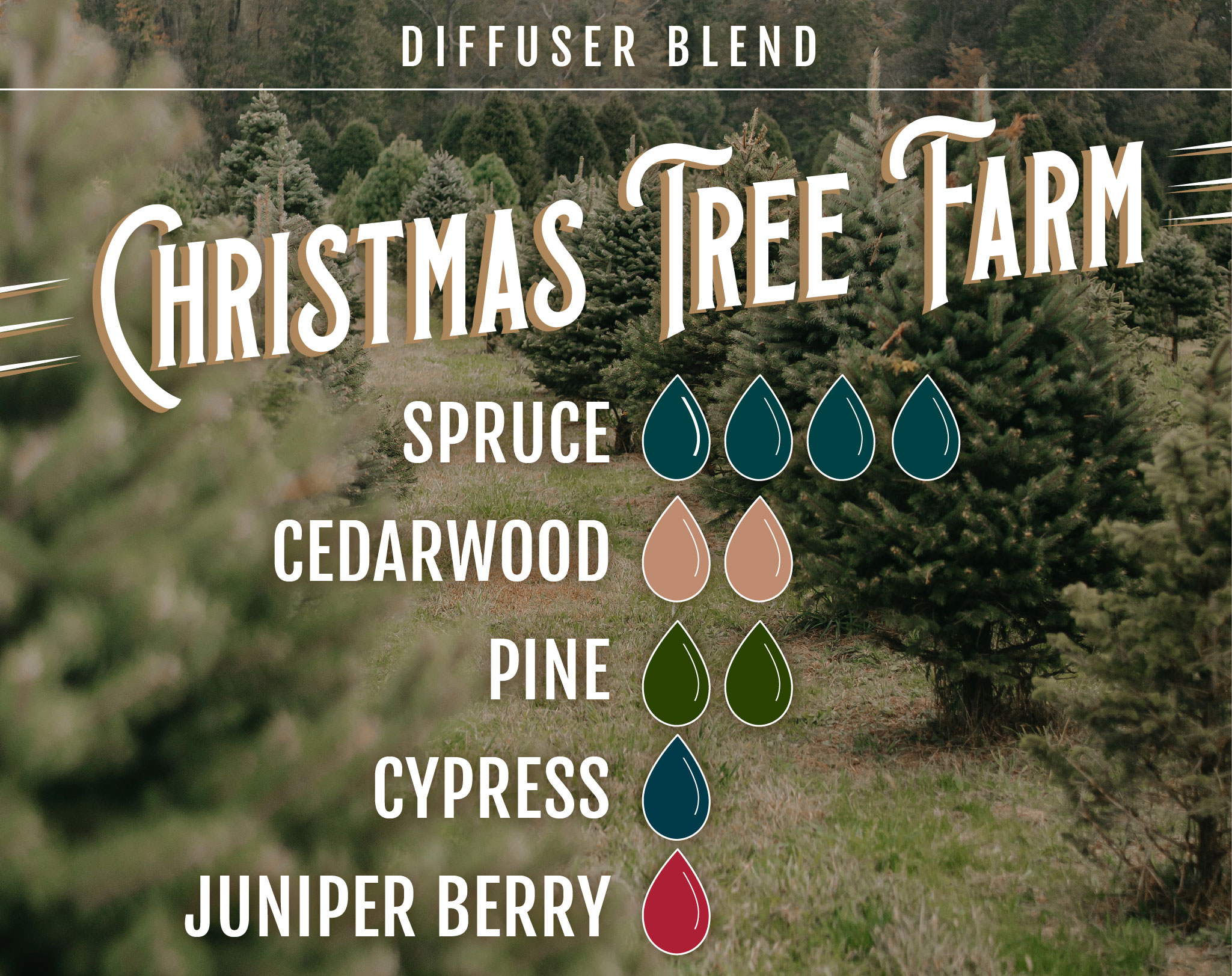 6. Christmas Wreath
3 drops of Spruce
2 drops of Rosemary
2 drops of Lemon
1 drop of Eucalyptus
1 drop of Tea tree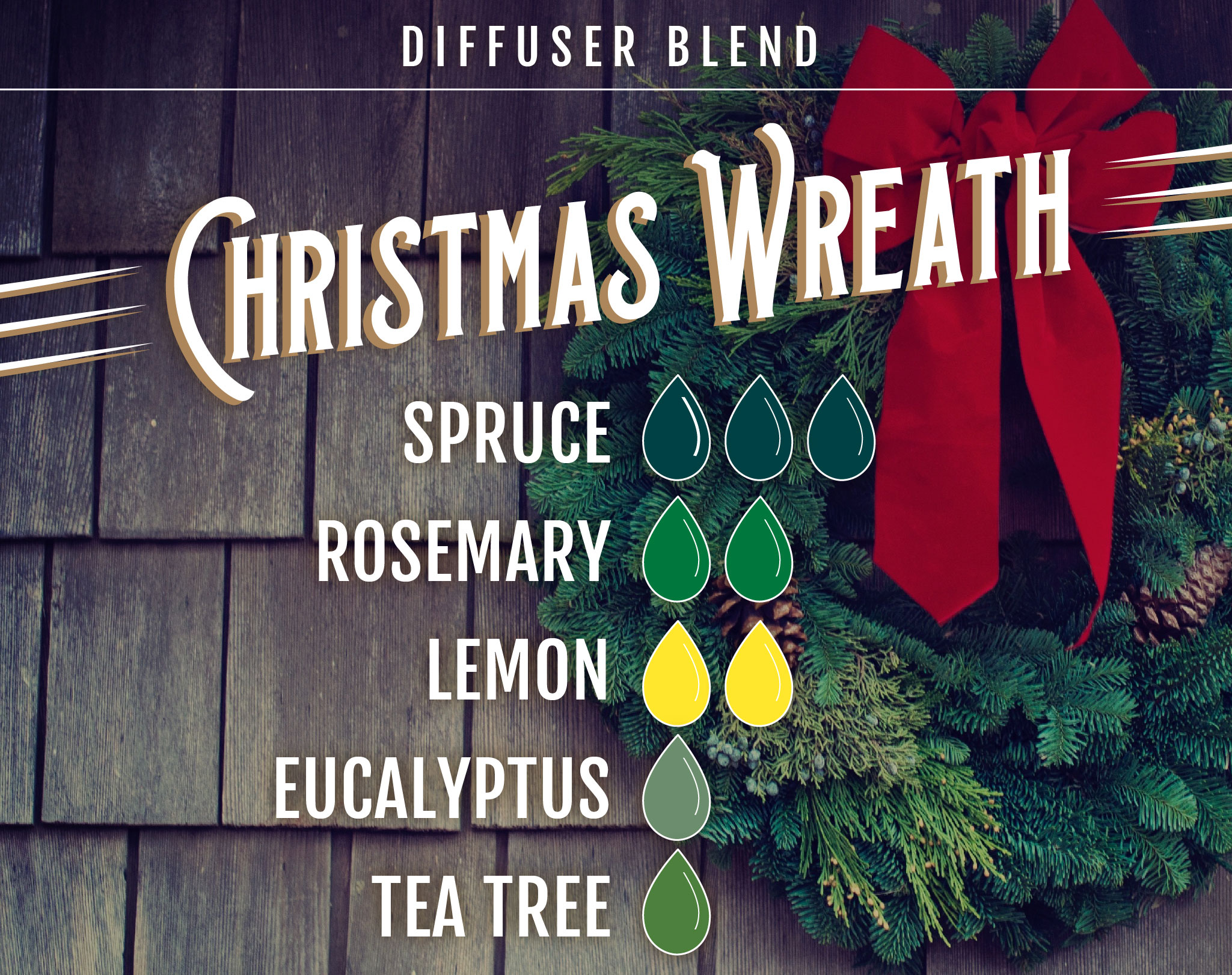 7. Magi Mix
5 drops of Frankincense
4 drops of Myrrh
2 drops of Grapefruit
1 drop of Sandalwood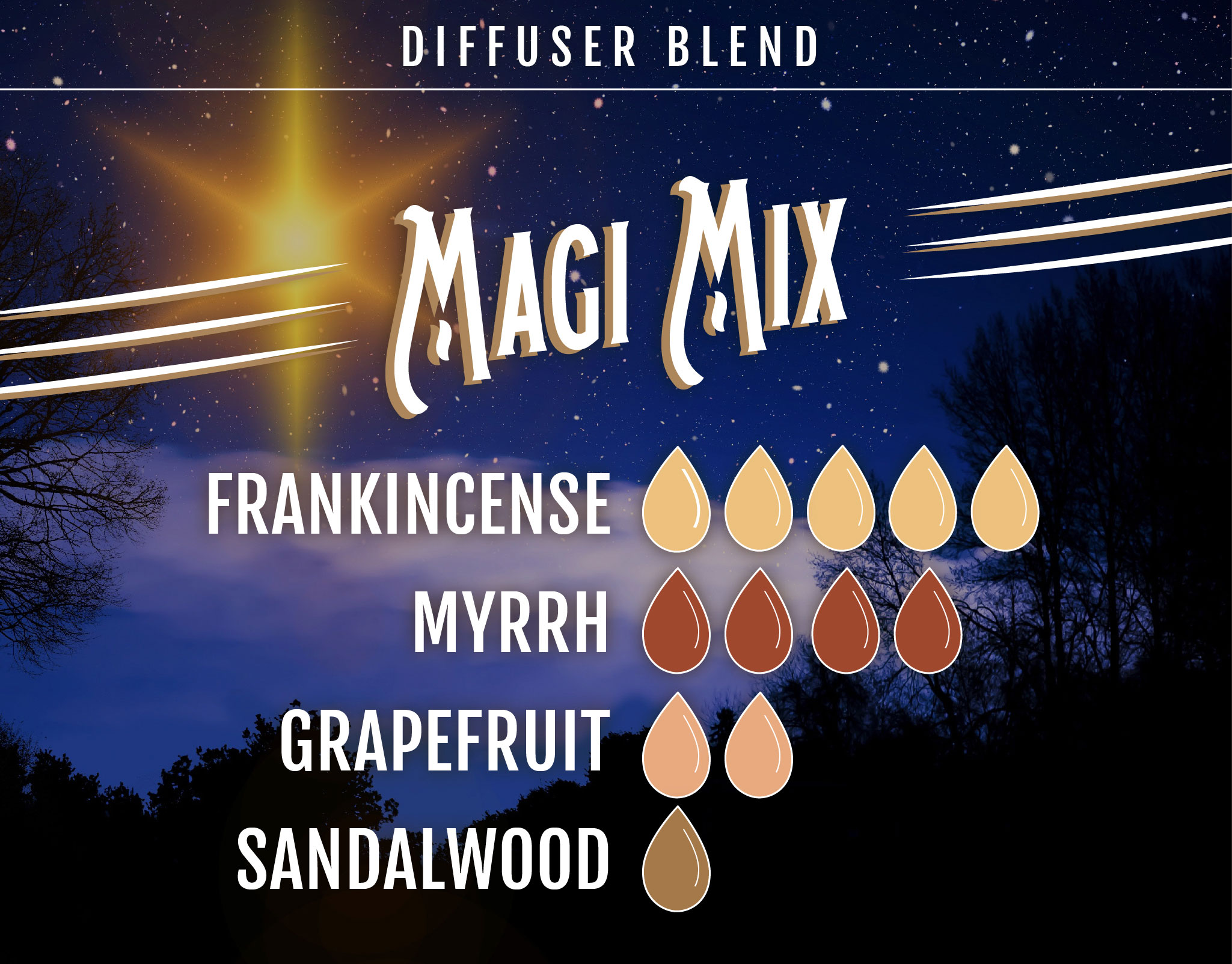 8. Fireside
4 drops of Cedarwood
2 drops of Sandalwood
1 drop of Vetiver
1 drop of Vanilla